Dr. Tony Carey earned a B.A. in History at Central College in Pella, then an M.A. in History from Kent State University. In 1985 he headed for Atlanta, where he met his wife, Dr. Layne McDaniel, while they were enrolled in the Ph.D. program in History at Emory University.
Dr. Carey was hired by Auburn University to teach the history of the Old South and the Early American Republic. He taught at Auburn from 1992-2008. When he left Auburn for Appalachian State University, Dr. Carey was the History Department Chair and held the Hollifield Chair in Southern History. He had previously been the Associate Dean for Research and Development in Auburn's College of Liberal Arts
Dr. Carey served from 2008-2014 as Appalachian's Vice Provost for Faculty Development. He acted as the primary founder of a new First Year Seminar, Global Understandings, which connects Appalachian students with their peers via interactive video in an expanding list of other countries. Dr. Carey also led Appalachian's Quality Enhancement Plan for the Southern Association of Colleges and Schools, entitled "Global Learning: A World of Opportunities for Appalachian Students." His current book project is a study of Emancipation and Reconstruction in the lower Chattahoochee River Valley of Alabama and Georgia. It is a "sequel" to his most recent book.
Drs. Carey and McDaniel live just outside of Boone with their daughter. The family is owned by an energetic sweetheart of a pit bull/boxer mix, Angel, who specializes in the demolition of doorframes and daddy's shoes, and by Miss Cat, who is such an exemplar of felininity that she needs no other name.
Education
Ph.D. Emory University
Areas of Study
African American and Africana Studies, United States History
Selected Courses
HIS 2525 American Cultures
HIS 3720 Old South
HIS 3224 Antebellum America
HIS 4100 Senior Seminar: Slavery in North America
Public History Projects
The building of a replica slave house in Westville.
A Public History site in Lumpkin, Georgia
Work with the Alabama Department of Archives and History, the Alabama Humanities Foundation, and the Auburn University Center for Arts and Humanities.
Selected Publications
Sold Down the River: Slavery in the Lower Chattahoochee River Valley of Alabama and Georgia (University of Alabama Press, 2011).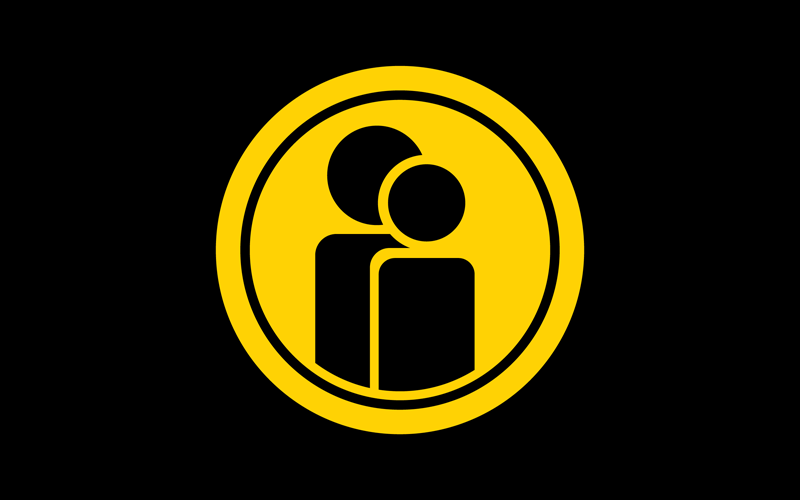 Title:

Professor
Department:

Department of History

Email address: Email me

Phone: (828) 262-6001
Office address
Anne Belk Hall 234J