"I am particularly interested in the role that class conflict has played in shaping American society. My fascination with class ultimately led me to study Appalachia, a region whose residents have often protested against economic inequality. It has also encouraged me to view history from the "bottom up." As such, when teaching my courses, I combine top-down and bottom-up approaches to history, showing my students that people of all classes and backgrounds have shaped the past."
Dr. Bruce Stewart earned his M.A. in History from Western Carolina University and his Ph.D. in History from the University of Georgia. His areas of study are United States History and Appalachian History. Dr. Stewart's courses and publications emphasize issues within these fields, including his upcoming book, Redemption from Tyranny: Herman Husband's American Revolution.
Dr. Stewart is the Director of the Graduate Program in History.
Education
Ph.D. University of Georgia
Areas of Study
United States History, US and Appalachian History
Selected Courses
HIS 2201 Survey of American Civilization to 1876
HIS 2204 Survey of American Civilization since 1876
HIS 3223 Revolutionary America
HIS 3726 History of the Appalachian Region
HIS 5207 Research Seminar in Early American History
HIS 5209 Research Seminar in Appalachian History
Selected Publications
Blood in the Hills: A History of Violence in Appalachia (Lexington: University Press of Kentucky, 2012).
Moonshiners and Prohibitionists: The Battle over Alcohol in Southern Appalachia (Lexington: University Press of Kentucky, 2011).
King of the Moonshiners: Lewis R. Redmond in Fact and Fiction (Knoxville: University of Tennessee Press, 2008).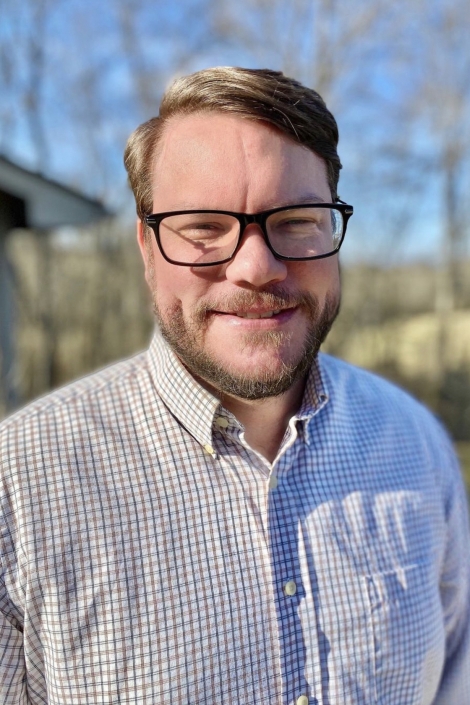 Title:

Director of Graduate Studies, Professor
Department:

Department of History

Email address: Email me

Phone: (828) 262-7325

Fax: (828) 262-4976
Office address
Anne Belk Hall 234-K