"The Early Modern period is fascinating because it represents a transitional phase in human history, a time when many of the things we recognize as "modern" first began to emerge, from concepts of popular sovereignty to a globalized trading system."
Dr. Jason White earned his M.Litt from the University of St. Andrews in Scottish History and completed his M.A. and Ph.D in History at Brown University. He is currently working on a book project about the Levant Company, a merchant trading group that enjoyed a royal monopoly on all trade between England and the Ottoman Empire until the mid 18th century. He has also published extensively on Scottish social and political history in the seventeenth century.
Outside of academia, Dr. White loves to travel, read (especially anything about the Beatles), and cook (especially anything plant-based), and go for walks.
Education
Ph.D. Brown University
Areas of Study
Europe 1500-1700, British and Irish History in early modern and modern eras, World History
Selected Courses
HIS 2800 Writing in History
Selected Publications
"Women, Gender, and the Kirk Before the Covenant," International Review of Scottish Studies vol. 45 (2020): 27-53.
"English Misadventures in the Red Sea and the Tangled Web of Jurisdiction, Sovereignty, and Commerce in the Early Seventeenth Century," Britain and the World (September 2020).
"Royal Authority versus Corporate Sovereignty: the Levant Company and the Ambiguities of Early Stuart Statecraft," The Seventeenth Century (March, 2017), 1-25.
Militant Protestantism and British Identity, 1603-1642 (London, Pickering and Chatto, 2012).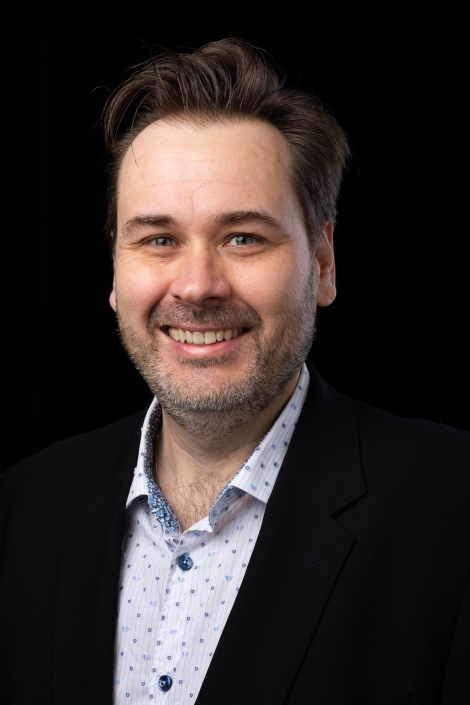 Title:

Assistant Department Chair, Associate Professor
Department:

Department of History

Email address: Email me

Phone: (828) 262-6017

Fax: (828) 262-4976
Office address
Anne Belk Hall 249M