Dr. Browning received his BA in History at Florida State University in 1996 and his MA in Public History at North Carolina State University in 1999, before completing his Ph.D. at the University of Georgia in 2006. He has written on the effects of Union military occupation on the local whites, African Americans, Union soldiers, and northern benevolent societies that experienced or participated in the occupation of eastern North Carolina. He has also written a history of the Seven Days Battles, reassessing that campaign and the reasons for its ultimate outcome.
He is currently working on three projects. One project explores the long-term effects of battle on soldiers, their families, and the communities from which they hailed, using the 24th Michigan and the 26th North Carolina Regiments as case studies. In another project, he is engaging in a comprehensive examination of North Carolina deserters during the Civil War, attempting to strip away the myths and legends in order to present a more nuanced study of who they were and their motivations for abandoning the Confederate army. In the 3rd project, for which he was awarded an American Council of Learned Societies Collaborative Research Fellowship (with Tim Silver), he is co-authored An Environmental History of the Civil War, published by the University of North Carolina Press in 2020.
In the U.S. Civil War class, his lecture on "The Peninsula Campaign and the Seven Days Battles" was filmed by C-Span on February 28, 2017.
Dr. Browning is also editor of the New Perspectives on the Civil War Era series at the University of Georgia Press.
Curriculum Vitae (PDF, 251 KB)
Education
Ph.D. University of Georgia
Areas of Study
United States History, U.S. Military History, Civil War History
American Military History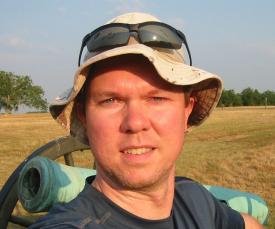 This course explores the American military experience from its origins in the colonial period to the present day. It is designed to view military history from a variety of angles, through multiple perspectives and formats, and to broaden your view of the American military establishment. In this course, we will examine traditional military topics, such as strategy and tactics, and combat operations, as well as exploring "new military history" topics, such as examining the interaction between war and society, civil-military relations, and the social history of soldiers. We will also explore how political, social, and cultural factors have influenced the nature of warfare and the military institution in American history.
There are a couple of extracurricular class activities required for this course, including a short field trip to Cowpens National Military Park, and a legendary wargame here on campus, known as the Battle of Durham Park.
Field trip to Malvern Hill battlefield, June 2019
Selected Publications
Books
An Environmental History of the Civil War
The Seven Days' Battles: The War Begins Anew, 1862
Shifting Loyalties: The Union Occupation of Eastern North Carolina
The Southern Mind under Union Rule: The Diary of James Rumley, Beaufort, North Carolina, 1862-1865
Letters from a North Carolina Unionist: John A. Hedrick to Benjamin S. Hedrick, 1862-1865
Articles
"Nature and Human Nature: Environmental Influences on the Union's Failed Peninsula Campaign, 1862" Journal of the Civil War Era, 2018
"Deconstructing the History of the Battle of the McPherson's Ridge: Myths and Legends of the Twenty-sixth North Carolina on the First Days Fight at Gettysburg" Gettysburg Magazine, 2015
"Of Water Balloons and History: Using Wargames as Active Learning Tools to Teach the Historical Process," History Teacher, 2009.
"'I Am Not So Patriotic as I Was Once': The Effects of Military Occupation on the Occupying Union Soldiers during the Civil War" Civil War History, 2009.
"Bringing Light to our Land... When she was Dark as Night": Northerners, Freedpeople, and Education during Military Occupation in North Carolina, 1862-1865" American Nineteenth Century History, 2008.
"Removing the Mask of Nationality: Unionism, Racism and Federal Military Occupation in North Carolina, 1862-1865" Journal of Southern History, 2005.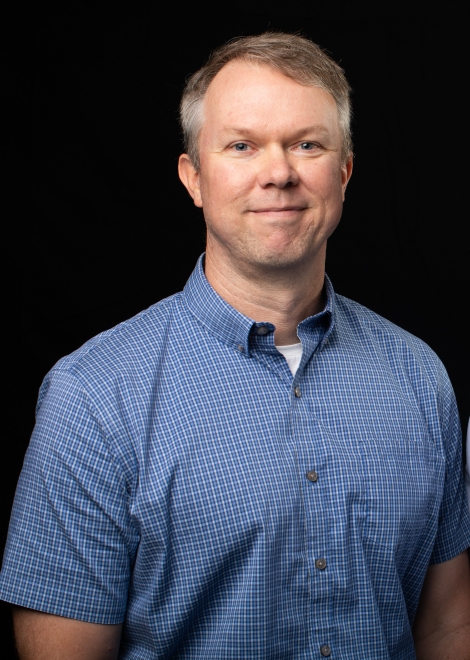 Title:

Director of Graduate Studies, Professor
Department:

Department of History

Email address: Email me

Phone: (828) 262-6022

Fax: (828) 262-4976
Office address
Anne Belk Hall 234E