"I am committed to teaching and researching culturally responsive history, cultivating inclusive learning and research environments that enrich students' educational experiences and encourage new forms of experiential learning, and building collaborative relationships between 'town and gown.'"
"I believe students control their educational paths, however it is my goal to navigate them through accepting and conceptualizing history, which in turn charts a clearer path toward greater understanding."
Dr. Raja Malikah Rahim earned her PhD in History from the University of Florida and her BA and MA in History from North Carolina Central University. As a social and cultural historian, Dr. Rahim's research and pedagogy interests include U.S. History, African American History, and the African Diaspora. They also focus on Sport History, Oral History, Public History, and Digital Humanities.
Dr. Rahim's current research provides critical insight into the complex ways race, gender, and politics intertwined on basketball hardwoods at Historically Black Colleges and Universities (HBCUs). It places Black college basketball at the center of the long Black Freedom Movement by examining how African Americans at HBCUs refashioned college basketball to articulate what she calls "the politics of Black athletic emancipation" in the 20th century. In seeking to level the playing field in sports and society, African Americans cultivated a game that was about family and community, dignity and humanity, solidarity and resistance, and freedom and equality. The game born out of HBCUs was an integral part of the aesthetic and intellectual expression of the autonomy of Black culture created in opposition to white supremacy.
Selected Courses
HIS 3350 African American History
HIS 3534 Black Experience in U.S. History through Sports
Publications
Co-authored "Race and Sport in the Florida Sun," Phylon 56, no. 2 (Winter 2019): 59-81.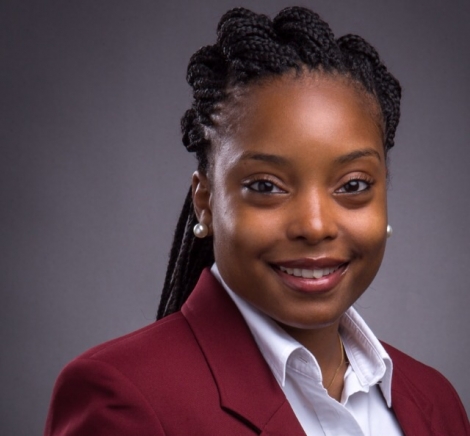 Title:

Assistant Professor
Department:

History

Email address: Email me

Phone: (828) 262-6024
Office address
Anne Belk Hall 234L
Mailing address
224 Joyce Lawrence Ln, 248 Anne Belk