Xi HE earned a Ph.D. from the University of Chicago in the department of South Asian Languages and Civilizations. From 2014 to 2016, she was a postdoctoral fellow at the University of California, Berkeley, where she conducted research under the auspices of the American Council of Learned Societies (ACLS) Ho family Foundation Postdoctoral Fellowship in Buddhist Studies. Her research interests include early Buddhist history and women, gender, and emotions in South Asian traditions. Her course interests include Asian culture, literature, religion, and history.

Dr. He is currently working on two books. Entitled In Praise of the Buddha: Literary Design and Religious Emotions in the Lalitavistara, the first focuses on the Lalitavistara, an early biography of the Buddha, and explores how emotions such as joy and gratitude have shaped Buddhist history prefiguring and transforming people through literary and emotional forces. The second is titled When Passion Meets Compassion: Mātaṅgī and Her Transformations. It focuses on the story and experience of the outcaste girl Mātaṅgī in various genres and media in both ancient and modern times in Indian and Chinese societies and explores the intersection of women's gender and sexuality with spirituality, morality, and caste/class in different social and cultural contexts.

Education: Ph.D. University of Chicago, M.A. University of Chicago, M.A. Peking University

Areas of study: South Asia studies
Courses: History and Culture, World Empires, and Modern South Asia

Selected publications:
Forthcoming(2020) "Transforming through Words: Sudhana's Experience in the Gaṇḍavyūhasūtra." In The Language of the Sūtras: Essays in Honor of Luis O. Gómez edited by Natalie Gummer. Mangalam Research Center.
2011 "The Prose Varṇakain the Lalitavistara." In Yigal Bronner, Whitney Cox, and Lawrence McCrea, eds., South Asian Texts in History: Critical Engagements with Sheldon Pollock,83–102. Ann Arbor, MI: Association for Asian Studies.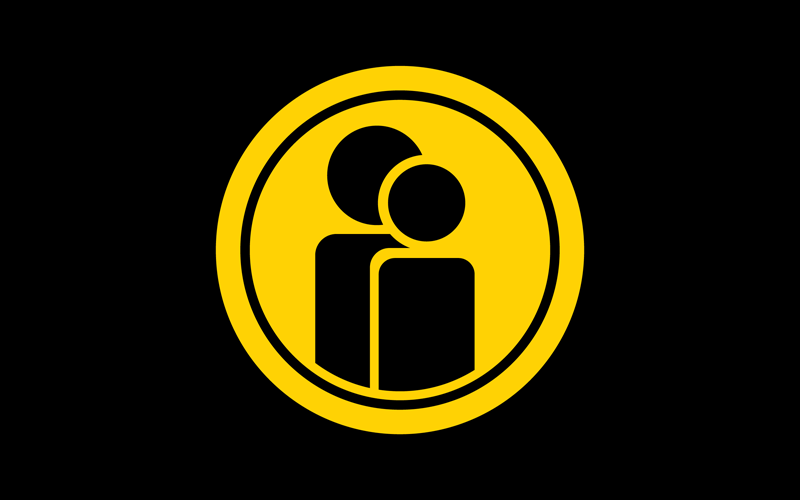 Title:

Lecturer
Department:

Department of History

Email address: Email me

Phone: (828) 262-6005
Office address
Anne Belk Hall 249P