Holly Hendrix ('21) is a native of Shelby, NC. In terms of history, she is particularly interested in American and ancient Mediterranean history. According to Holly, "history education is important because it allows us to understand our past and see the progression of humans in the world. However, it is not just the content that is important. The skills you get from learning history can be applied to so many other subjects and future jobs."
Upon graduating from App State, Holly can't wait to teach history and help empower future generations of high school students. Outside of school, Holly enjoys watching movies, reading, playing video games, and painting. She has also been a vegetarian for 5 years and would be happy to share eating-out recommendations in Boone.
What made you decide to become a history/social studies education major?
Holly Hendrix: I came into App State as an undecided major. I never really knew what I wanted to do in high school, but just hoped that future me would find something to be passionate about. To help me narrow down a major during my second semester, my adviser asked who were some of my favorite teachers and subjects in high school. In both cases, they happened to be my history teachers and history classes. After this meeting, I signed up for the first education classes at RCOE and some lower-level history classes. It wasn't an immediate spark, but as the semester progressed I slowly realized that teaching history is something I would enjoy doing for a living. Two years later, I have stuck with the major and really learned a lot in my history and education classes. I honestly believe that it is one of the best majors you could take at App State. I feel excited and prepared to teach my own classes in the near future.
Outside of the classroom, what's been one highlight during your time in Boone?
HH: One thing that has been a highlight of my time here in Boone is the natural environment that surrounds the town. There are so many places nearby to go hike and explore, which makes it nice to get away from campus for a little bit. Even just driving on the Blue Ridge Parkway when the leaves are changing colors is a fun time.
What advice would you give high school students who are thinking about App State, or majoring in secondary history/social studies education?
HH: My advice would be to just go for it. But if you are hesitant to go all-in, start slowly by taking the basic history and education class requirements, and see if you find a spark or passion for the major. You will meet some of the best peers, professors, and advisers throughout your time in the major. The content aspect of learning history can feel a little daunting at first, but just find different topics that interest you. One last piece of advice would be don't be afraid to ask questions! Your advisor and professors are always more than willing to help, so definitely seek out their help whenever you have questions about anything.
What is your favorite history-based film?
HH: My favorite history-based movie would either be 12 Years a Slave or Hamilton.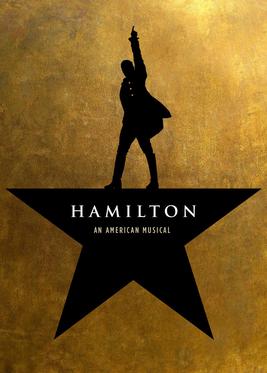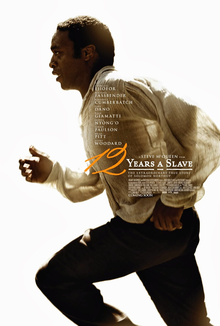 Tags: